More than 60 years of experience and market knowledge allow MICRON to offer spraying solutions adapted to each crop and market.
The trust and loyalty shown by our customers over the years, a guarantee of satisfaction and of the good work carried out.
Focusing on the customers, commitment, innovation and adapting to change are pillar values of our cooperative culture.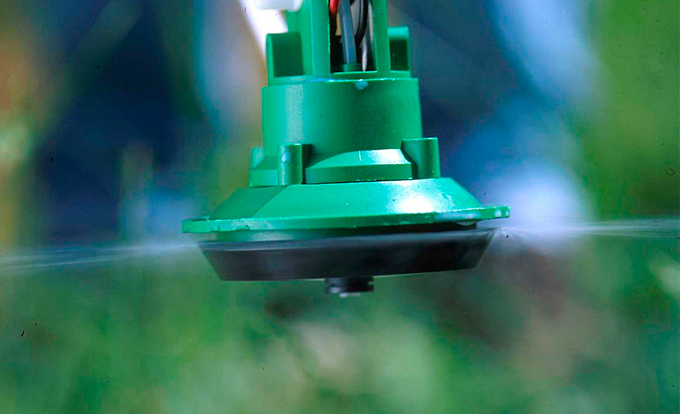 Research and technology CDA
We have been researching, designing and manufacturing spraying solutions developed with CDA technology for more than half a century.
Each original part and component manufactured by MICRON is a guarantee of efficiency and reliability, ensuring the good operation of the sprayers year after year.
If you want to become a MICRON distributor, join us
Become part of our MICRON distributors team and offer your customers an exceptional service in line with the highest quality standards.
You matter to us...
Only official and authorized distributors can obtain genuine Micron spare parts, accessories and maintenance kits.
Full access to a complete information on products, services, and maintenance.
Tailored, professional advice. Availability of technical support.
Availability of technical support.
Recommendation for customers to find the service provider closest to their location.