Micromax is a rotary disc atomiser for the controlled droplet application (CDA) of most water-based agrochemicals, including herbicides, insecticides and fungicides.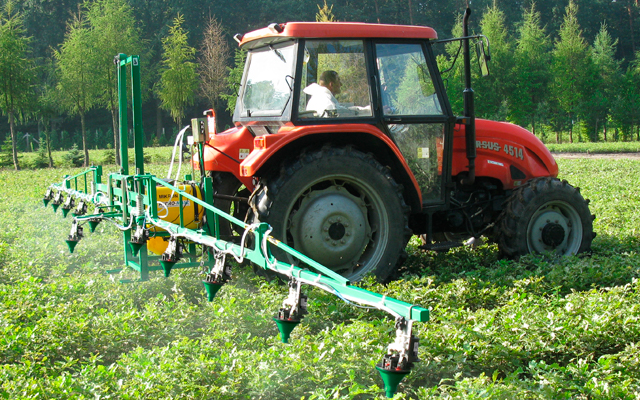 Thanks to the low volume CDA technology, Micromax only produces the spray droplet sizes that are appropriate for the particular application, resulting in considerable savings when compared to hydraulic nozzles. Optimal droplet sizes also minimise any risk of environmental contamination.
Low volume application allows lower chemical doses and cost-effective use of adjuvants. It also allows the use of light spray vehicles so as to minimise soil compaction. Due to the lower liquid requirement, larger areas can be sprayed per tank load, resulting in savings in terms of cost, time and effort.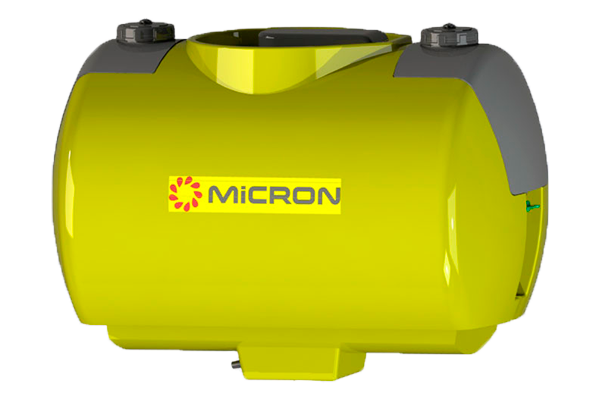 200L Tank
The complete units are equipped with a tank system consisting of a 240-litre main tank, a 20-litre auxiliary tank for cleaning the machine and a 20-litre hand-washing tank.
The stopcock system allows you to clean the machine after each application without having to empty the main tank.
There is also a lance for cleaning the inside of the main tank once it has been emptied.
Improved hydraulic circuit
The flow passes through the control panel by means of the equipment's new solenoid valve, which has a membrane to isolate the spring and the shaft from the product being used, avoiding any contamination problems.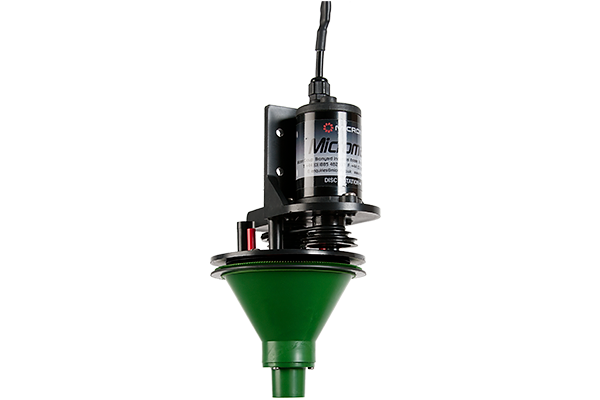 In action
Learn more about our Micromax sprayer in its operating environment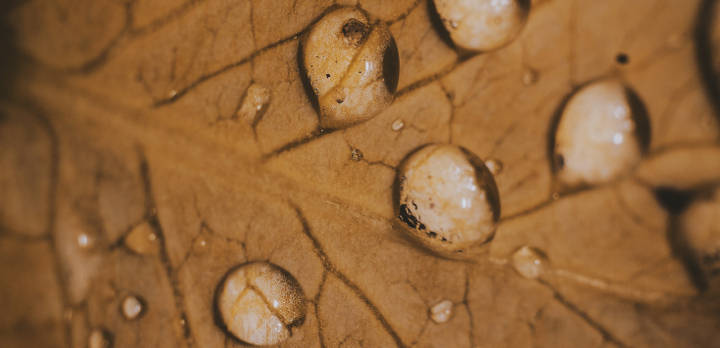 With CDA technology
The secret of efficient spraying lies in an even spray droplet size and better liquid coverage on the target.

Invented by Micron, Controlled Droplet Application (CDA) produces only the optimum sizes of spray droplet for the particular application.

Know more