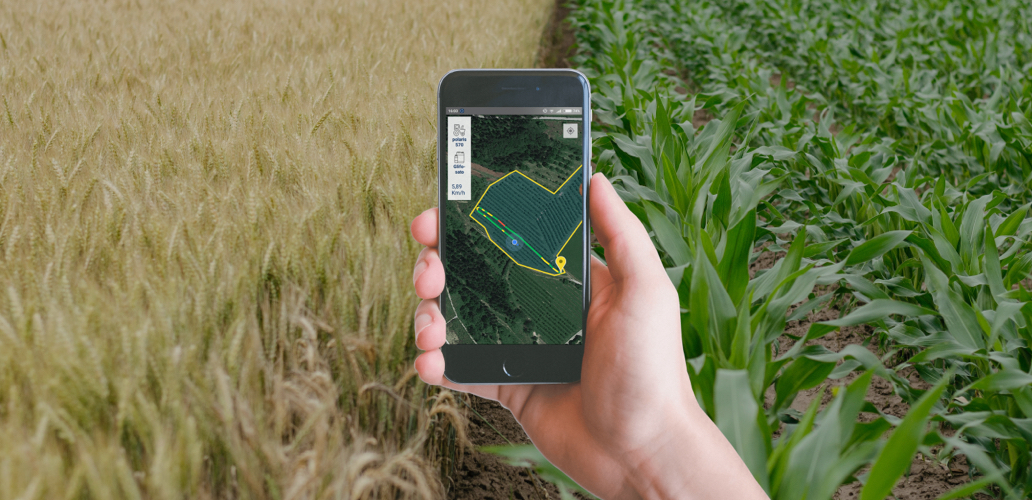 Precision agriculture
Landrooter is a software connected to the Micron vehicle mounted spraying machines, offering the farmer an intelligent spraying solution.
The sprayer electronics control and communicate the key parameters of the machine in real time to ensure PRECISE AND CORRECT application, storing the information instantly for analysis and use.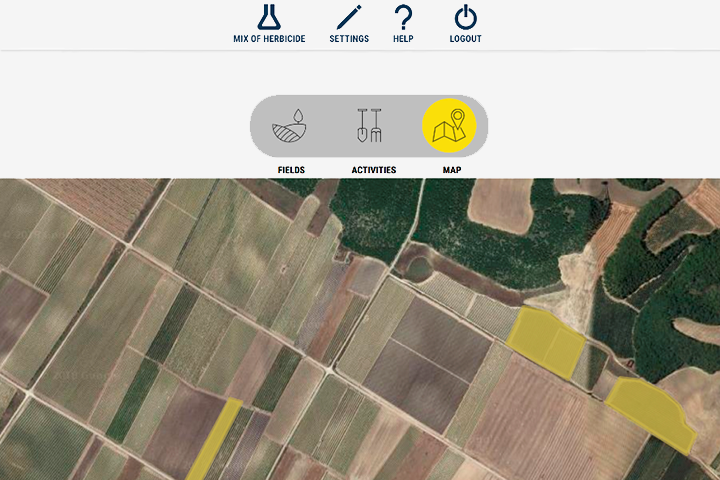 Management tools
Find and create your own fields.
Define your plant protection products.
Manage your workers and vehicles
Create documentation about your activities in one click or modify the information as you desire.
Recive information automatically with real time data of applications made:

Analyse and know precisely how the product has been applied to the field.
Which zones have been treated
Vehicle speed was correct throughout the application
Status of the sprayer in real time.

Have all the necessary information in your hand to optimize the tasks you perform in the field.
User tools
Understand the quality of your application.
View problems in real time.
Automatic Start/Stop.
It sends the information to the manager automatically.
Add notes as you see fit.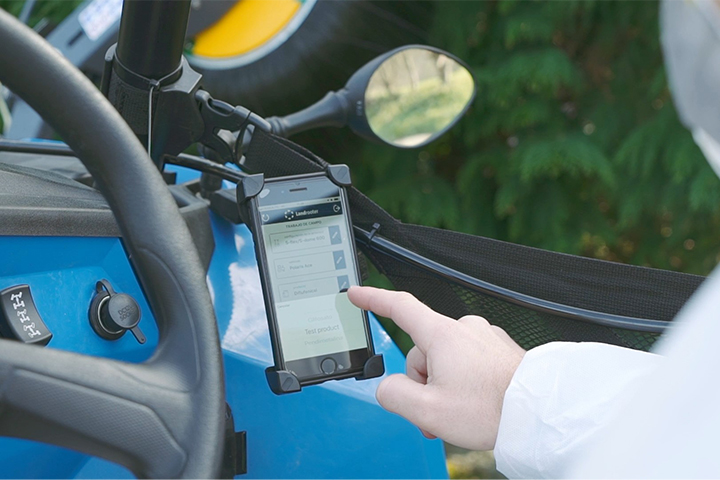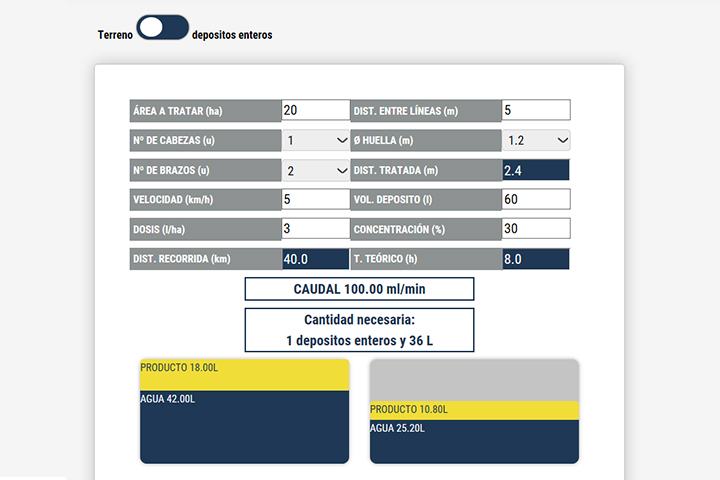 Mixing wizard
The application has a wizard to assist in the sprayer mixing and calibration to avoid errors. Wizard shows how to prepare the mixing rates of product and water for the area to be treated
Calculator