Micron Weed Management sprayers provide thorough weed control around trees and shrubs, as well as along fences, paths and buildings.
The Spraymiser features a triangular hood to minimise spray drift. The product consists of Varidome heads on a bar with adjustable clamps that slide along its width to adapt to various widths and angles.
Using multiple hoods, it is possible to treat widths from 0.6m up to 2.4m.
It features a recirculation system to improve efficiency, while a flow control system monitors the correct operation of each atomiser.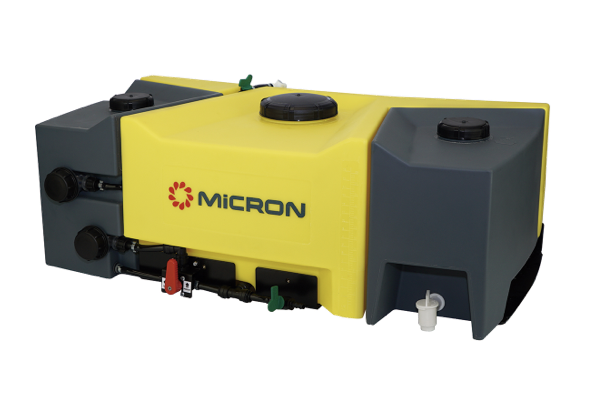 60L tank
The complete units are equipped with a tank system consisting of a 60-litre main tank, an 8-litre auxiliary tank for cleaning the machine and a 15-litre hand-washing tank.
The stopcock system allows you to clean the machine after each application without having to empty the main tank. There is also a lance for cleaning the inside of the main tank once it has been emptied.
Thanks to the ultra-low volume technology, a 60-litre tank can provide an operating range of between 8 hectares for narrow frames of 2.5m, up to 15 hectares when treating with the widest frames of 7m.
Control panel
To regulate the flow rate used, the units are equipped with a sturdy control panel with one or more flow-meters.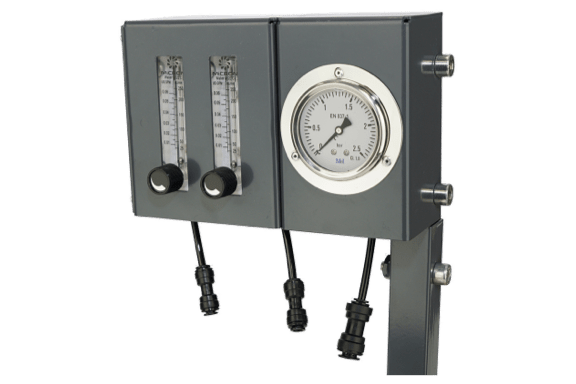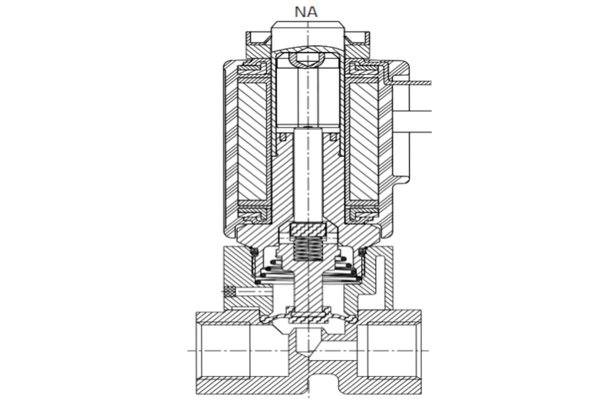 Improved hydraulic circuit
The flow passes through the control panel by means of the equipment's new solenoid valve, which has a membrane to isolate the spring and the shaft from the product being used, avoiding any contamination problems.
Patented motor
Ultimately, the product reaches the spray disc, which rotates driven by Micron's new patented motor. It has a special insulation that prevents the product from coming into contact with the motor so as to prolong the life of the motor.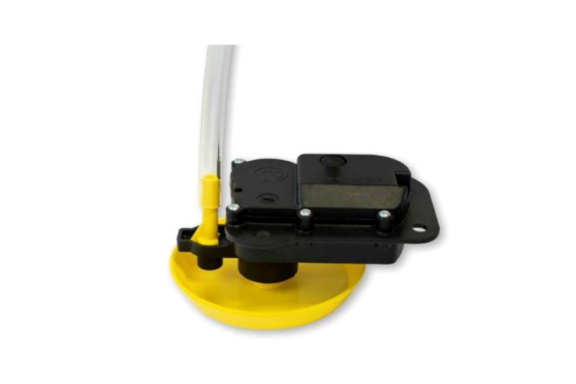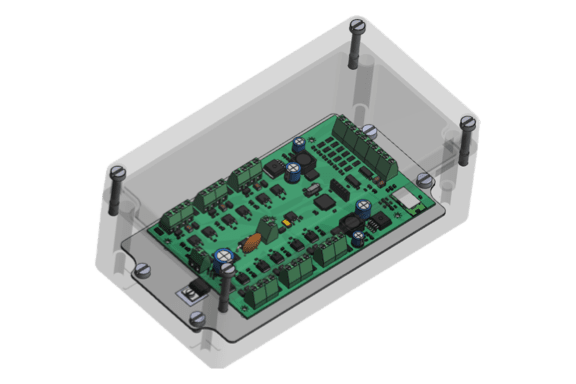 Electronics
The rotational speed of the disc is controlled by the machine's electronics, thereby ensuring that it remains constant. In addition to this function, the electronics also monitor the correct operation of the motor and the tank pump, notifying you in real time of any malfunctions during the operation via the Landrooter software.
Control unit
The control unit can be used to display the Bluetooth connection, switch the pump and spray heads on and off and also move the actuators. The controls vary depending on the number of heads and actuators.
>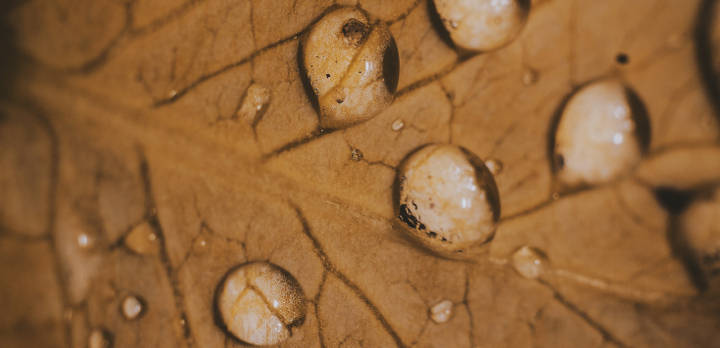 With CDA technology
The secret of efficient spraying lies in an even spray droplet size and better liquid coverage on the target.
Invented by Micron, Controlled Droplet Application (CDA) produces only the optimum sizes of spray droplet for the particular application.
Know more