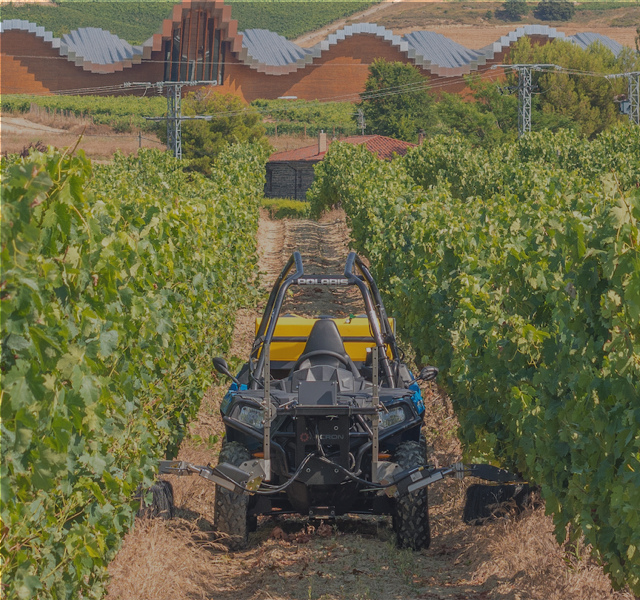 More than 60 years counting drops
pioneers of CDA
WITH CDA TECHNOLOGY
The secret of efficient spraying lies in an even spray droplet size and better liquid coverage on the target.
Invented by Micron, Controlled Droplet Application (CDA) produces only the optimum sizes of spray droplet for the particular application.
Know more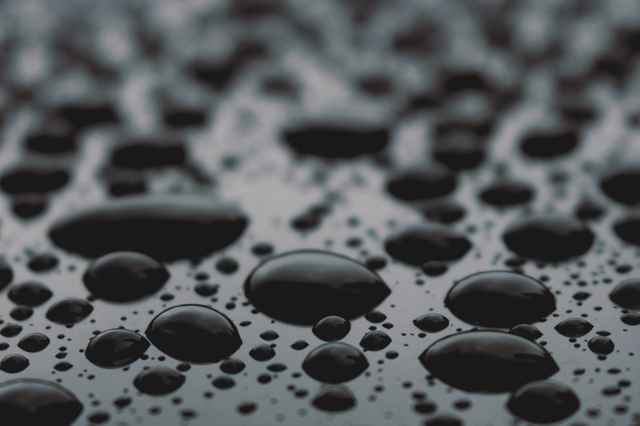 Upcoming trade shows
Visit us at the upcoming trade shows and learn more about our spraying solutions and the latest news.